Meet Our Team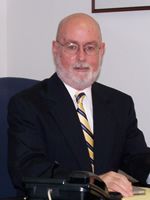 Peter C. Stockett, CFP®
Born and raised in Central Pennsylvania, Pete has a deep appreciation for and understanding of the traditions and values of the people from our area. He is a graduate of Williamsport High School and earned a Bachelor's degree from Ursinus College in Collegeville, Pennsylvania. He earned his Certified Financial Planning (CFP®) designation in 1986. After college he was drafted into the United States Army and served overseas with the 2nd Battalion of the 36th Infantry Regiment. Upon returning home, he embarked on a career in banking with the Williamsport National Bank in Williamsport, PA. Later he moved his family to Shamokin Dam, PA and worked for the Snyder County Trust Company until 2003.
In January of 2004 , Pete became a founding partner in 18th Street Financial Services LLP. Selinsgrove, PA. Licensed in general Securities, Insurance and as an Investment Advisor Representative, Pete can apply his Financial Services experience and over 30 years as a Certified Financial Planner (CFP®) practitioner to assist clients with planning for retirement. He resides in Shamokin Dam, PA and Pete and his wife Penny have two grown sons who are successful entrepreneurs.
Pete and Penny have been active in many organizations including church, business related groups, sports boosters clubs and in their spare time they enjoy boating.
Send Peter an email: pstockett@18sfs.com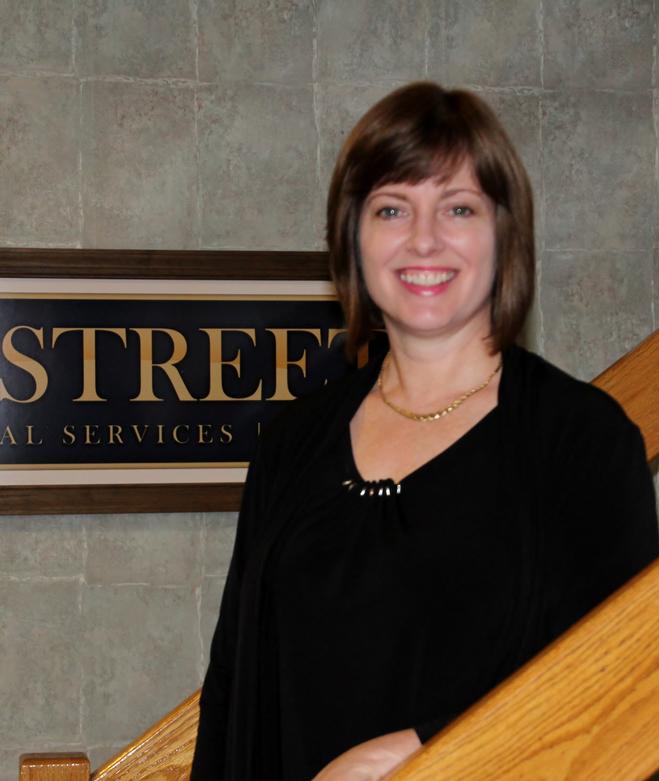 Robin Feltman, Registered Representative
Robin Feltman has been with 18th Street Financial Services, LLP since 2007, becoming a general partner in July of 2017. A Registered Representative and Licensed Life & Health producer, she assists clients with retirement and a variety of financial and insurance matters.
Robin earned her Bachelor of Business Administration and Management Information Systems degree from Valdosta State University in Valdosta Georgia. Prior to moving to the Susquehanna Valley over twenty years ago, she was a Computer Systems Analyst and technical writer for the Department of Veterans Affairs in Washington, D.C. She has also worked as a freelance writer. Growing up in a military family, she lived in a variety of locations, from South Carolina, Missouri, Texas, and Georgia, to Canada, Germany and the United Kingdom. She enjoys getting to know her clients and offering creative strategies to help reach their personal financial objectives.
Robin resides in Snyder County, PA. And while she firmly believes in the importance of financial planning, she still feels that most of the best things in life are free. For example, she and her husband, Vincent, can be spotted most weekends along one of Pennsylvania's many hiking trails, enjoying the the abundant natural beauty of the state she now calls home.
Send Robin an e-mail: rfeltman@18sfs.com